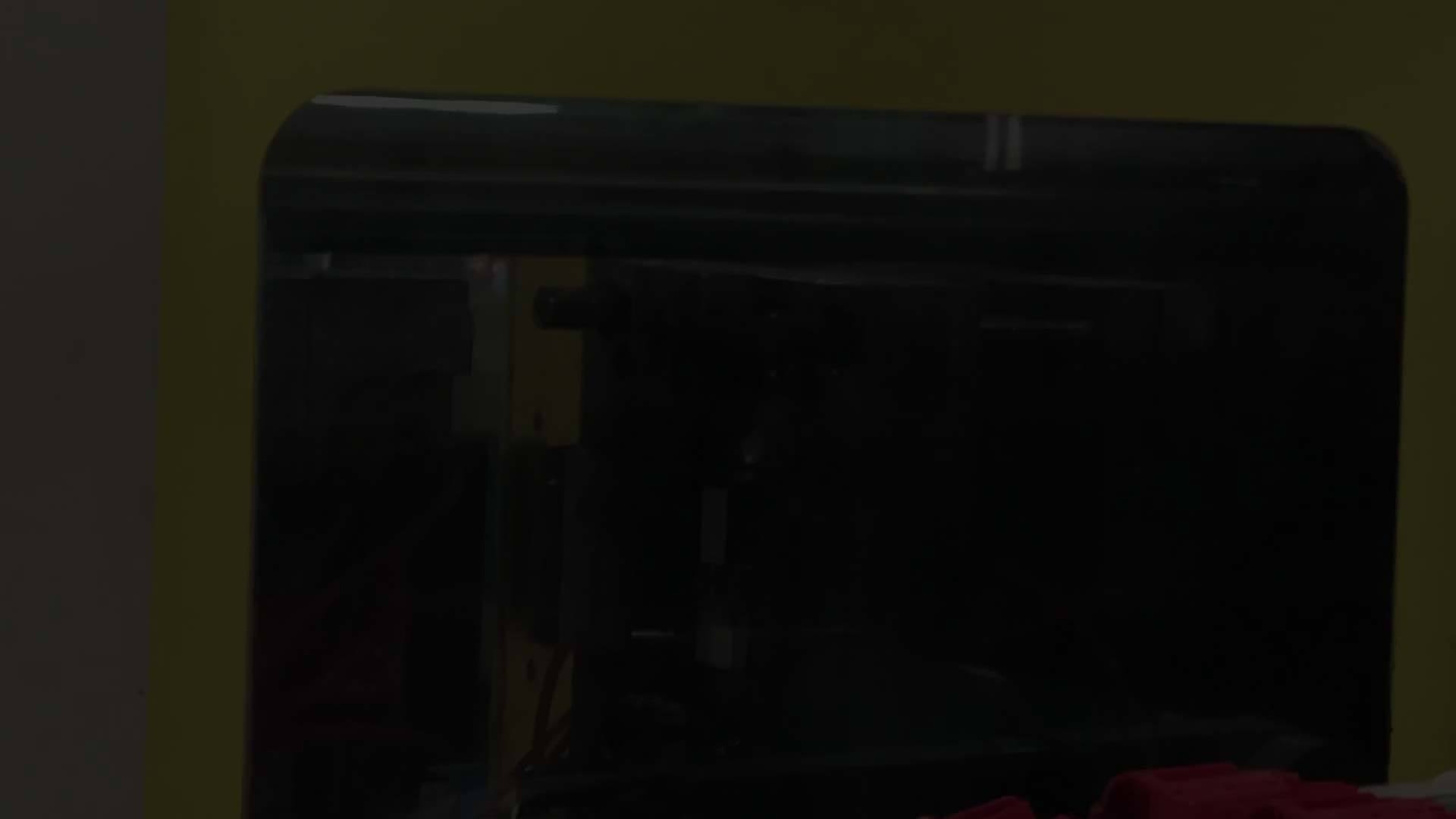 Plastic Injection Molding
50 to 100000+Parts low-volume manufacturing to volume manufacturing
Request A Quote
Plastic Injection Molding
50 to 100000+Parts low-volume manufacturing to volume manufacturing
Request A Quote
Plastic Injection Molding
Samshion we offer an injection molding service that can help you produce prototype tooling for ultra low volume applications, bridge tooling for intermediate quantities, and full production tooling for higher volumes. Our toolroom and molding shop is run by highly experienced engineers to ensure your parts are done right the first time. Whether it be to minimize time to market, achieve low tooling cost, low part price, long tool life or a combination of those needs, we will work with you to ensure you get exactly what you want. Upload your CAD data for a free design for manufacture (DFM) analysis and quotation.
Advantages of plastic injection molding
● Thousands of readily available resins to choose from
● Tool life can be configured to the lifecycle of your product
● Cost-effective
● The moulding process is consistent and repeatable
● Variety of surface textures
● Post process finishes like metalizing and painting also available.

Production
We maintain tight control over molding environment and parameters on our shop floor and deploy robots whenever possible to ensure that your parts remain consistent from batch to batch. Whether you are producing 50 parts or 100,000 parts, we have the capability and capacity to meet your needs.

---
Plastic Injection Molding Material
Making sure you choose the right material for your project is absolutely essential. This is why we review your project thoroughly and ask the right questions to be absolutely sure that you are happy with the end result. Whether using with thermoset plastic for high heat resistance, demanding structural or higher precision applications or recyclable thermoforming plastics, we can help you make the right decisions.
If you are not sure which material to use, we will work with you and consider factors such as:
● Cost of raw material
● Weight and density
● Mechanical strength
● Flexibility
● UV, chemical, abrasion and impact resistance
● Transparency
● Recyclability

We aim to develop world class innovation capabilities
Keeping us the forefront cutting edge of digital manufacturing technologies
Address in Zhongshan,PRC:
C Bldg,Yixian Road No.112,
Torch Development Zone,Zhongshan,Guangdong
Zip code:528437


---
Copyright(C) Samshion Rapid Co.,Ltd All rights reserved.2010-2020 All rights reserved 粤ICP备14094700号