China Rapid tooling introduces the relevant knowledge of the design principle of the mold maker!
---
Different molding mold makers have been used in many fields. In addition, the manufacturing technology of professional mold maker has changed and developed in these years. Therefore, in this part, the general design rules of vacuum molding mold maker are summarized. The design of vacuum blister molding mold maker includes batch size, molding equipment, precision conditions, geometric shape design, dimensional stability and surface quality. Let's take a look at it with the editor of China Rapid tooling!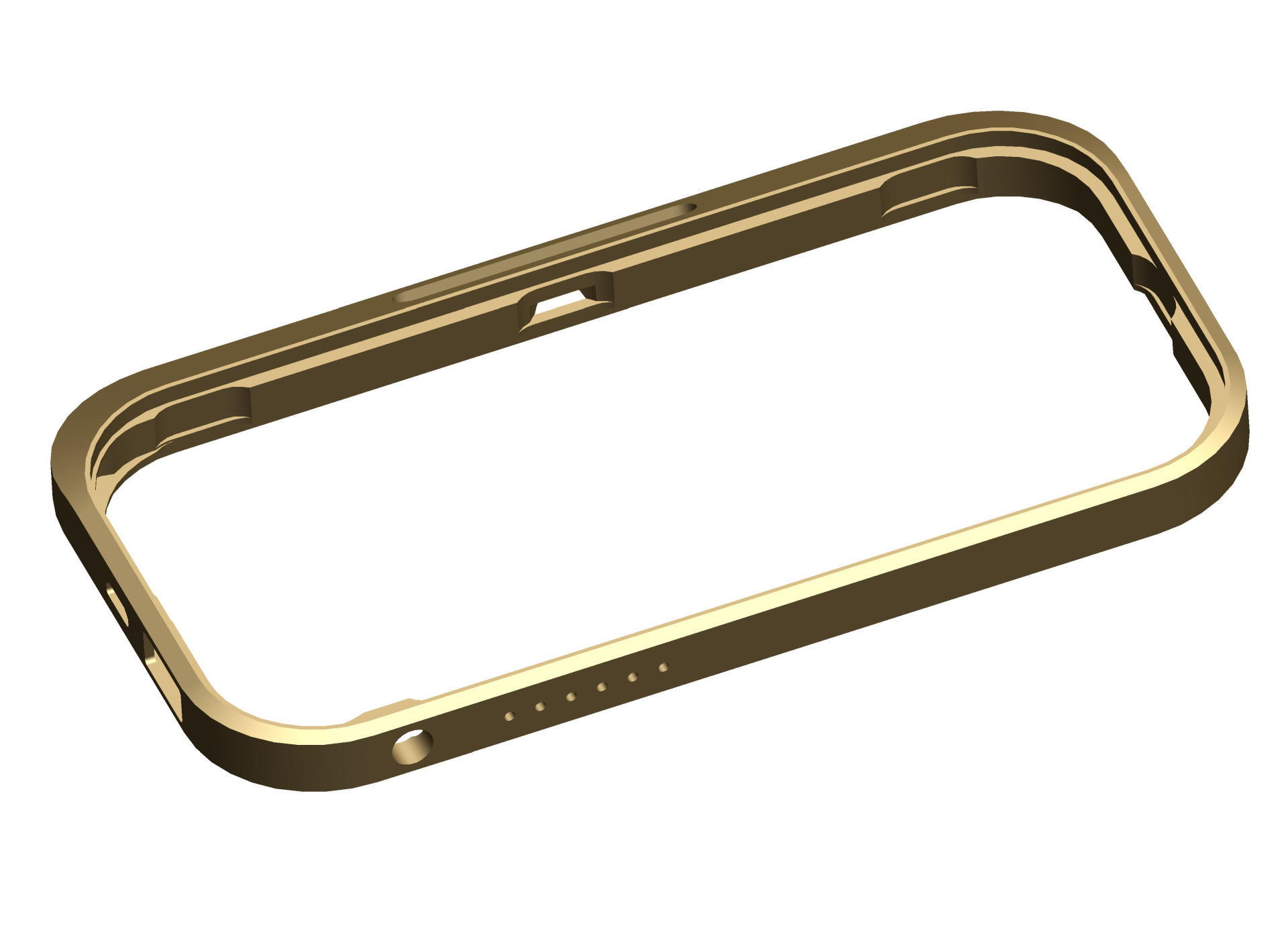 1. It is used for batch size experiment. If the output of mold maker is small, it can be made with wood or resin. However, if the mold maker is used in the experiment to obtain data about shrinkage, dimensional stability and cycle time of the product, a single cavity mold maker should be used for the experiment, and it can be used under production conditions. The mold maker is generally made of gypsum, copper, aluminum, or aluminum-steel alloy, and aluminum-resin is rarely used.
2. Geometric shape design. When designing, it is often necessary to comprehensively consider dimensional stability and surface quality. For example, product design and dimensional stability require the use of female molds (concave molds), but products with higher surface gloss require the use of male molds (punch molds). In this way, the plastic parts ordering party will take these two into account. Points so that the products can be produced under good conditions. Experience has proved that designs that do not meet the actual processing conditions often fail.
3. Dimensional stability. During the molding process, the surface of the plastic part in contact with the mold maker has better dimensional stability than the part leaving the mold maker. If the material thickness needs to be changed in the future due to the need of material rigidity, it may cause the male mold to be converted to the female mold. The dimensional tolerance of plastic parts cannot be less than 10% of the shrinkage rate.
The above is an introduction to the design principles of mold maker by the editor of China Rapid tooling. I hope you can learn more.
We aim to develop world class innovation capabilities
Keeping us the forefront cutting edge of digital manufacturing technologies
Address in Zhongshan,PRC:
C Bldg,Yixian Road No.112,
Torch Development Zone,Zhongshan,Guangdong
Zip code:528437


---
Copyright(C) Samshion Rapid Co.,Ltd All rights reserved.2010-2020 All rights reserved 粤ICP备14094700号